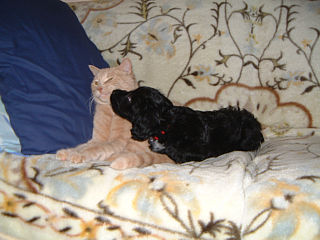 One night, after indulging in a few more beers than he should have, Starsky can't restrain himself any longer. Without warning, he suddenly lunges at Hutch.
"Starsky!?"
"I love you Hutch!"
"Gah."
"No, I mean it, I really love you! Do you love me?"
"Starsky, what will your mother say?"
Starsky checks under the couch. "She's not here somewhere, is she?"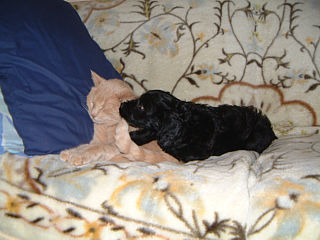 But then Starsky begins licking Hutch's ear, and he discovers that he likes it. A lot.
"Oh hell... I'm sorry I was mean. I love you, too."
"We're best friends, Hutch! What's a few kisses between best friends?"
"A little less slobber might be nice..."